Elisa Invitational Winter 2021 -turnauksen loppuottelut siirretään verkkoon pelattavaksi vallitsevan koronatilanteen johdosta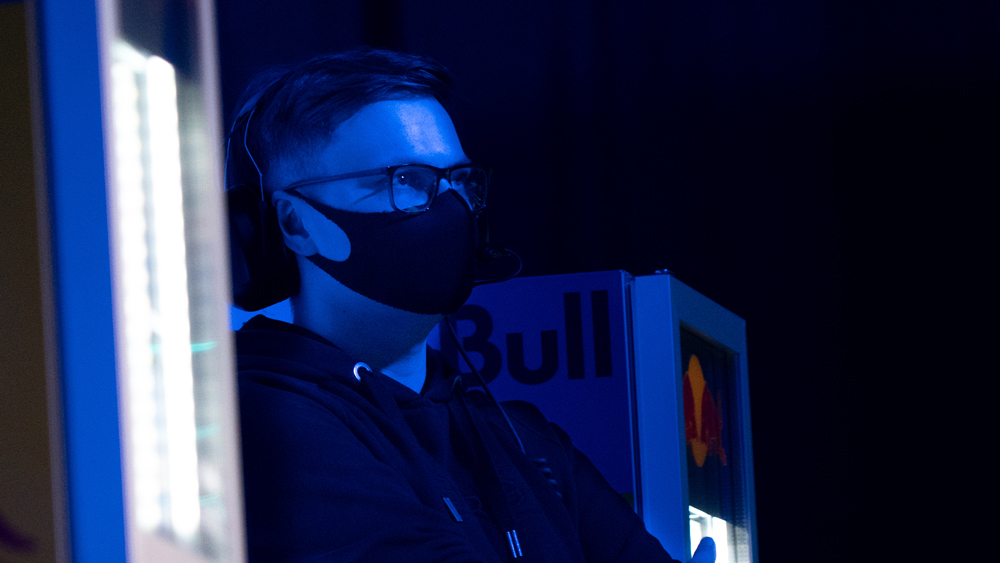 Elisa Esports ilmoitti aiemmin, että Elisa Invitational Winter 2021 -turnauksen loppuottelut pelataan LanTrek 2022 -tapahtumassa Tampereen Messu- ja Urheilukeskuksessa maaliskuun alussa. Valitettavasti jouduimme tekemään vaikean, mutta huolellisesti harkitun päätöksen; Loppuottelut siirretään verkkoon.
Toivoimme saavamme pelaajat liveyleisön eteen pitkän tauon jälkeen, mutta koronan uusien varianttien vuoksi ei ole vastuullista tuoda kansainvälisiä joukkueita yleisötäytteiseen tapahtumaan kesken kiireisen turnauskauden. Päätöstä tukee karanteeneihin ja matkustusrajoituksiin liittyvä epävarmuus.
Meille tärkeintä on Elisa Esports -tiimin, joukkueiden ja katsojien turvallisuuden takaaminen.
Tästä vaikeasta päätöksestä huolimatta tuomme verkkoon maailmanluokan turnauksen upeilla huippujoukkueilla! Aikaisemmissa Elisa Invitational -loppuotteluissa on nähty maailman kovimpia joukkueita, kuten ENCE, Fnatic, FURIA, Dignitas ja Heroic.
Mahdollisista turnausta koskevista muutoksista tiedotetaan tulevien viikkojen aikana.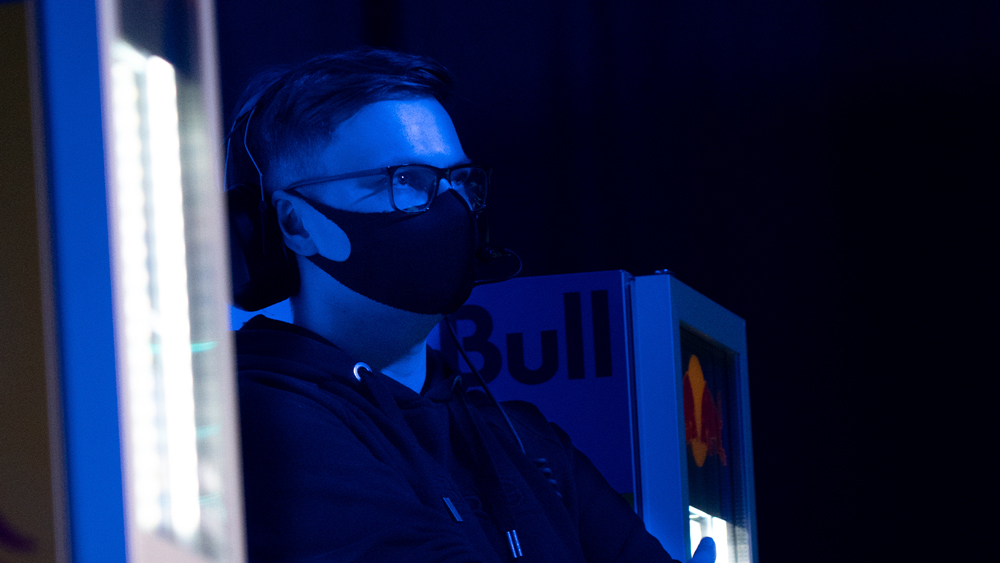 Elisa Esports announced earlier that the Elisa Invitational Winter 2021 Playoffs would be played at the LanTrek 2022 event at Tampere Exhibition and Sports Centre in early March. Unfortunately, we had to make a difficult but carefully considered decision; The Playoffs will be moved online.
We were hoping to get the players in front of the live audience after a long break, but due to the new variants of COVID-19, it is not responsible to bring international teams abroad during a busy tournament season. The decision is supported by the uncertainty surrounding quarantines and travel restrictions.
The most important thing for us is to guarantee the safety of the Elisa Esports crew, teams and spectators.
Despite this hard decision, we will bring a world-class tournament with amazing top teams online! Previous Elisa Invitational Playoffs have seen some of the world's toughest teams, such as ENCE, Fnatic, FURIA, Dignitas and Heroic.
Any possible changes to the tournament will be announced in the coming weeks.