PSL Elisa Viihde PUBG Fall Challenge – Round 3
It's time for round 3! For this round we get to see our first international invitational teams! Joining us for this round: Blaze Esports, Entropiq, fastPay Wildcats, FULL FIESTA, GameFraym, Redline, Saunabois, sniip, Team Phantom, Tempus and Unity. If you want to know more about these teams, you can head here. More info about the tournament overall you find here.
In the third round, teams will play six maps and top-8 from the group will advance to round 4. Come and join to twitch chat and cheer your favorite team to the next round!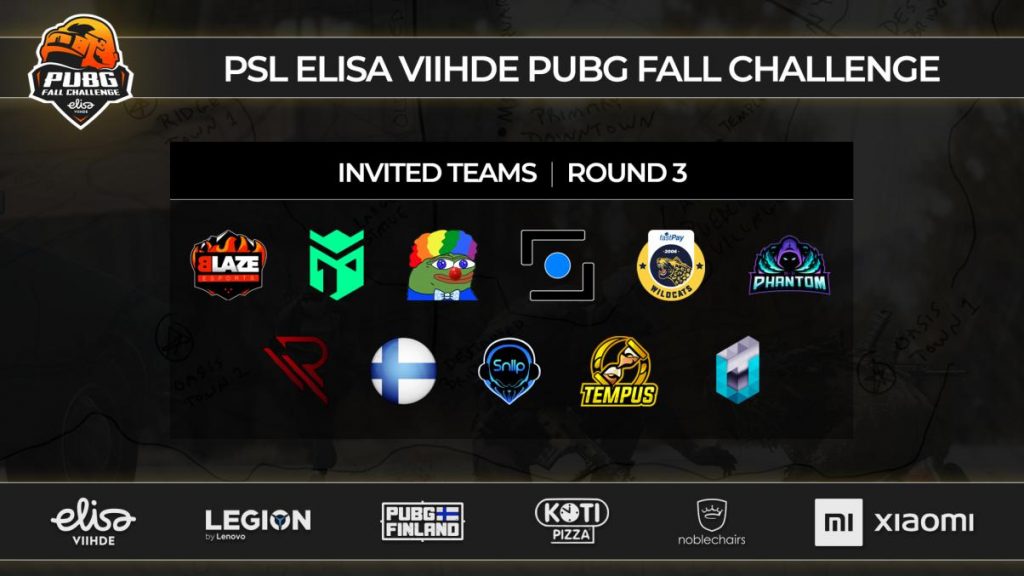 Round 1
Monday 31.8
Group 1
Broadcast: English
Studio: T-Panda & 69horseman69
First match starts at 17.30 CEST
Results: Points – Player statistics
Teams:

AfterAlt
Art of War
Creeps
Entropiq
Final-Gaming
FULL FIESTA
GameFraym
mForce.eShark
Mutiny
Northern Legacy
Not Fair
PolishPower
PushNFlush
Tier 3 KEKW
Unity
Who Are You
Group 2
Casters: M00nForrest & Qcrass – odesskin & Yarrmosh
First match starts at 17.30 CEST
Results: Points – Player statistics
Joukkueet

Bystanders
Eclot Gaming
Entropy Gaming
FADEE Gaming
fastPay Wildcats
Gunrunners AOC
Imperials eSports
Major Militia
NecroRaisers
NiceTry
Saunabois
sniip
Toxic Players
Where Team
WinStreak
Tuesday 1.9
Group 3
To be sure you get all the latest updates, results and news you should follow our twitter!
Upcoming PSL season is getting closer and closer. That obviously means its time to reveal first invitational teams that will join the Fall Challenge for round 3! These 12 invitational teams has proven their strength in multiple international tournaments. Its an honor and pleasure to have these teams competing against 128 teams who starts from round 1 and ofcourse against rest of the invitational teams who start from round 4. More info about the tournament is available here.
Round 3 invitational teams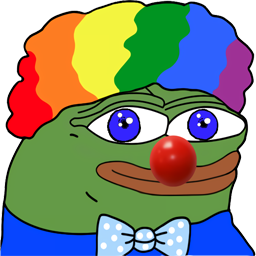 FULL FIESTA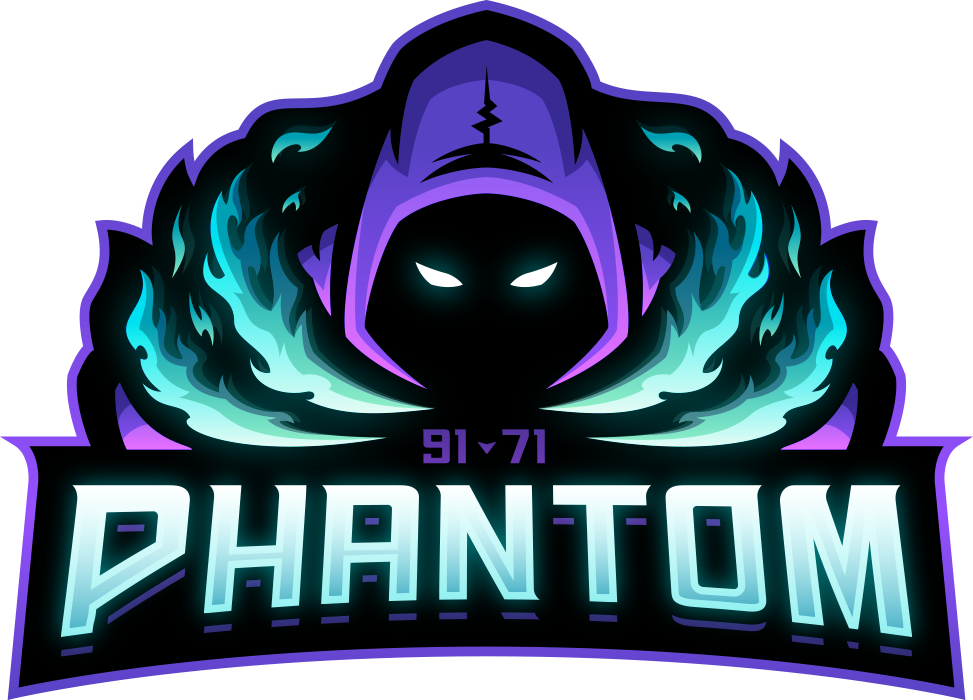 Team Phantom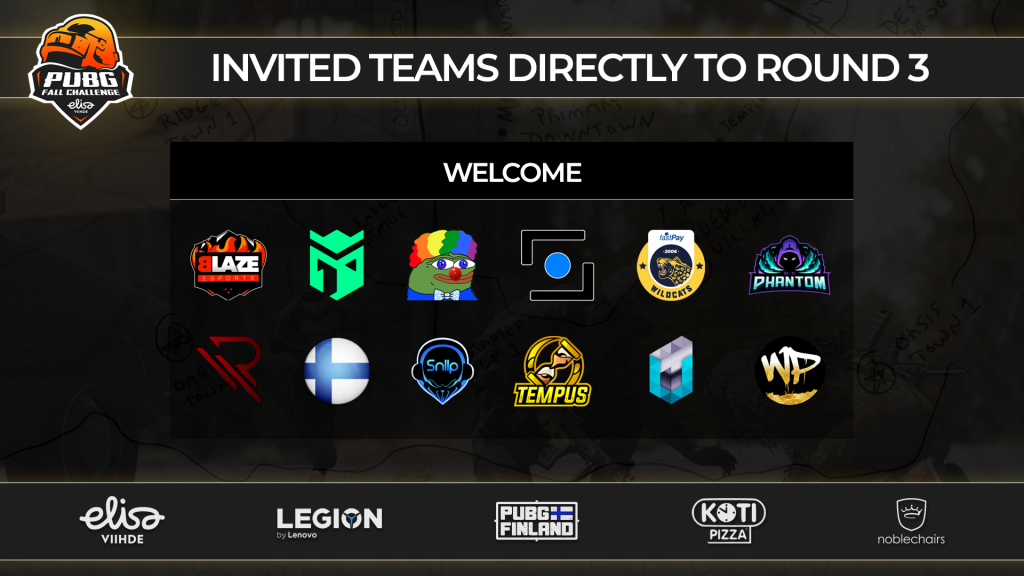 More info about upcoming season and announcement for rest of the invitational teams is available soon, so follow our twitter for latest news, updates and results!