Elisa Esports is proud to start a partnership with Coinmotion!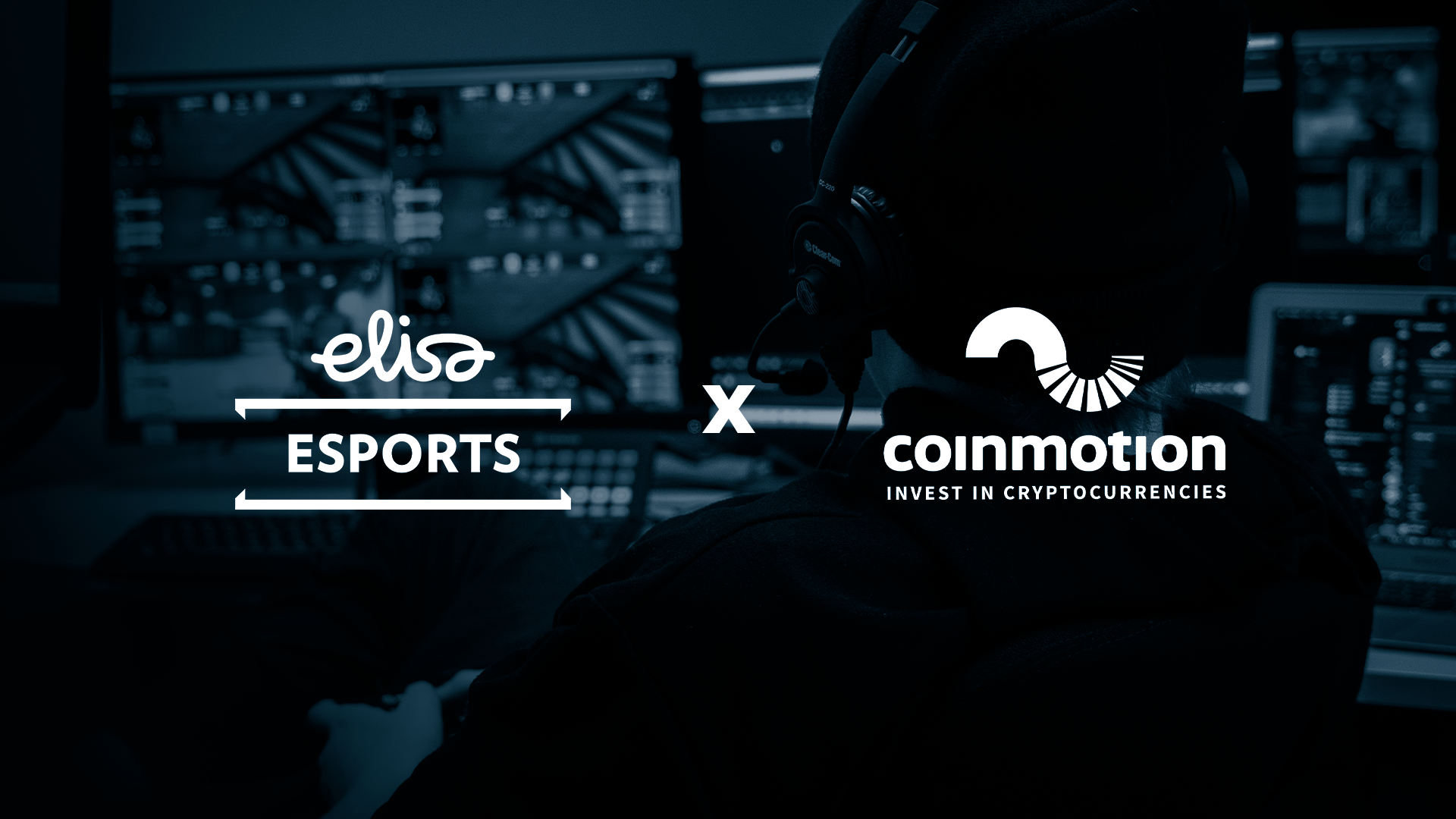 Elisa Esports produces a world-class Counter-Strike: Global Offensive tournament and follows Finnish teams competing around the world. Elisa Esports aims to become the leading Esports operator in the Nordic countries, and it's currently a part of the 3M dollar Elisa Champion of Champions tour – planned to end in Fall 2022.

Elisa Esports is part of Elisa Corporation.

Coinmotion is a platform for anyone who wants to invest in crypto safely and securely regardless of their expertise in digital currencies. The company aims to make cryptocurrencies easy to use for anyone, despite their background, location, or age.
The company was established in Jyväskylä, Finland in 2012 by the founders who envisioned empowering regular people in controlling their money.
The company entered the esports scene in August 2021, when Finland's first crypto partnership kicked off with teams KOVA and ENCE. Following the global trend of crypto-esports collaborations, Coinmotion supports Finnish companies while bringing knowledge about cryptocurrency investing to broad audiences.
Elisa Esports is proud to start a partnership with a Finland-based crypto partner.