Elisa Masters Espoo 2023 – Viewer's & Visitors Guide
Welcome to the official Guide for the Elisa Masters Espoo 2023! As we gear up for another riveting tournament, this guide will provide you with all the essential details you need to follow the action.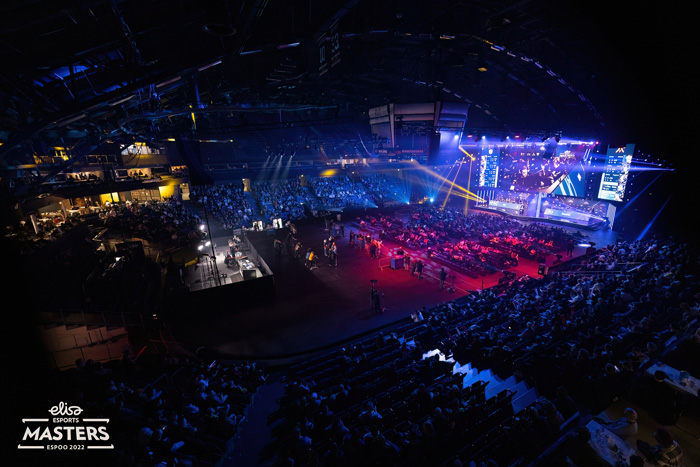 Arriving to the Espoo Metro Arena
Espoo Metro Arena is located in Urheilupuistontie 3, 02200 Espoo. You can arrive by public transportation or by your own car.
Public Transportation
Use HSL Route planner for the best options.
Closest metro station: Urheilupuisto, about 500 meters away.
Local buses: The lines within Espoo that pass by Metro Areena are 114 Tapiola (M)-Leppävaara,115 Tapiola (M)-Mankkaa and 119 Tapiola-Niittykumpu. There are also other lines running near Areena along Merituulentie.
From Helsinki-Vantaa airport, you can easily get to the Helsinki railway station by train and from there by metro to Urheilupuisto station.
Own Car
Limited free parking available. Next to Urheilupuisto metro station, there is a parking space with ten charging points for electric cars, offering convenient access (approximately 500m) to the Espoo Metro Areena.
Partnership with Taksi Helsinki
Convenient taxi service to the Arena with our partner, Taksi Helsinki.
Entering Espoo Metro Arena
Tickets: Purchase in advance, no door sales. Buy online at elisamasters.com.
Entrances: Main entrance for Lower Seat, Drinking Seat, Drinking Floor Seat and Floor Seat tickets; Club doors for Legendary and Premium VIP tickets.
Security: Be ready for bag checks at the gate. Prohibited objects, substances, and foods/drinks are removed at the doors during the entrance inspection. Importing food into the Arena is only possible for health reasons.
Accessibility at Metro Areena
Metro Areena is committed to ensuring an enjoyable experience for all guests, including those with reduced mobility. Conveniently, handicapped parking spaces are located near the main entrance, making access easier. Additionally, an elevator is available for guests' use, ensuring smooth and comfortable movement within the venue. All events hosted at Metro Areena are designed to be accessible. For added convenience, accessible restroom facilities are also provided to accommodate our guests' needs.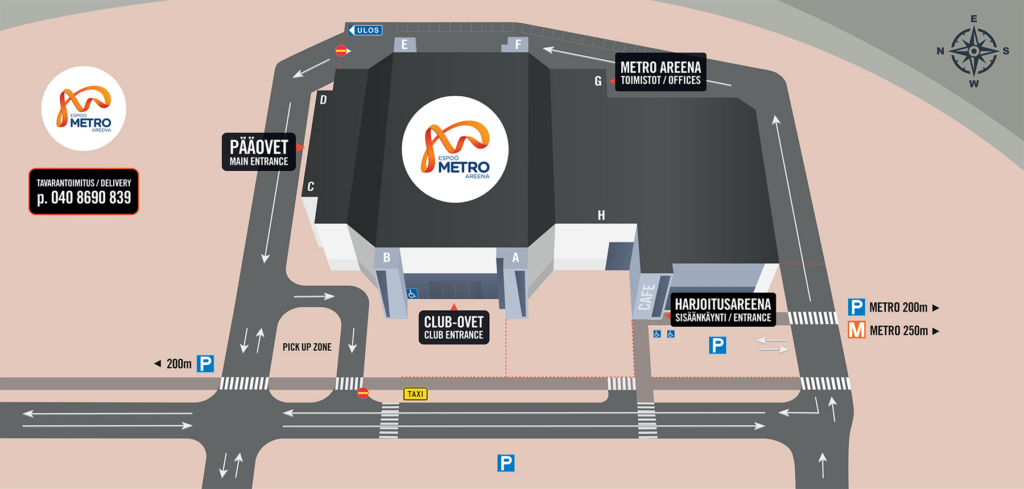 Schedule
Studio Phase
Wednesday 29.11. – Group A
13:00 EET: Opening Match #1 (BO1) – ENCE vs. HAVU
14:00 EET: Opening Match #2 (BO1) – GamerLegion vs. Fnatic
17:00 EET: Winners Match (BO3) – TBD
19:30 EET: Losers Match (BO3) – TBD
Thursday 30.11. – Group B
13:00 EET: Opening Match #1 (BO1) – MOUZ vs. Apeks
14:00 EET: Opening Match #2 (BO1) – Complexity vs. FURIA
17:00 EET: Winners Match (BO3) – TBD
19:30 EET: Losers Match (BO3) – TBD
Arena Phase
Friday 1.12.
14:00 EET: Doors Open
16:00 EET: Group A Decider Match (BO3)
19:00 EET: Group B Decider Match (BO3)
Saturday 2.12.
14:00 EET: Doors Open
16:00 EET: Semi Final #1 (BO3)
19:00 EET: Semi Final #2 (BO3)
Sunday 3.12.
15:00 EET: Doors Open
17:00 EET: Grand Final (BO5)
Teams
An impressive lineup of teams is ready to compete for the trophy:
Invite Teams
Adversaries
GamerLegion: Securing their spot through the Elisa Invitational, GamerLegion is prepared to showcase their skills and determination.
Apeks: Another qualifier from the Elisa Invitational, Apeks is eager to demonstrate their growth and competitive edge.
HAVU: The Finnish champions from Elisa Esports eSM 2023, HAVU is ready to contend on their home turf.
Groups
| | |
| --- | --- |
| Group A | Group B |
| ENCE | MOUZ |
| GamerLegion | Complexity |
| Fnatic | FURIA |
| HAVU | Apeks |
Talents
Studio Phase Casters
Arena Phase Talents
Finnish Broadcast Casters
Explore Espoo
While in Espoo for the tournament, explore the city with our "Visitor's Guide to Espoo," offering great tips on dining, sightseeing, and experiences. Find the guide here for a delightful stay.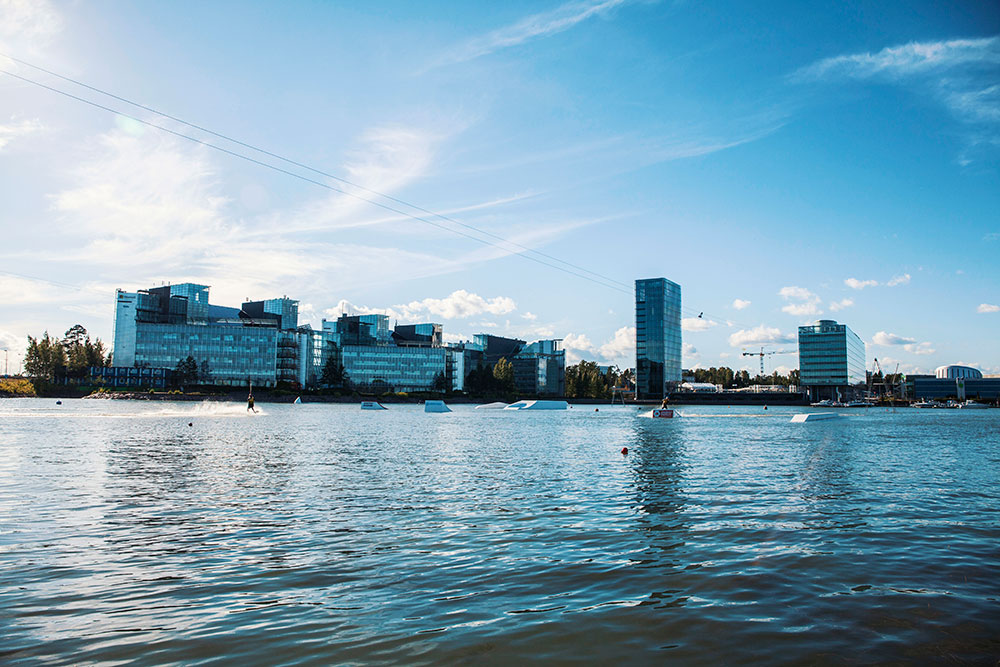 Official Studio Phase Watch Parties
In addition to the live excitement at the Espoo Metro Arena, we are thrilled to announce the Official Studio Phase Watch Parties for #ElisaMasters. Thanks to our collaboration with Tornion panimo, fans in Helsinki and Tampere can join the thrill of the tournament in two fantastic locations:
Arkade Bar, Kalevankatu 30, Helsinki
Bar & Cafe Lategame, Kuninkaankatu 19, Tampere
Special Accommodation Offer at Hotel Matts
Hotel Matts offers a -15% discount on accommodations for esports fans from 27.11. to 4.12.2023. Use the code ALLESPORTS23 when booking on the Hotel Matts website.
Join us for an unforgettable esports experience at the Elisa Masters Espoo 2023, whether attending in person or tuning in online. Stay updated with the latest information as we draw closer to the event date!