Elisa Invitational Winter 2021 Playoffs will be moved online due to the current COVID-19 situation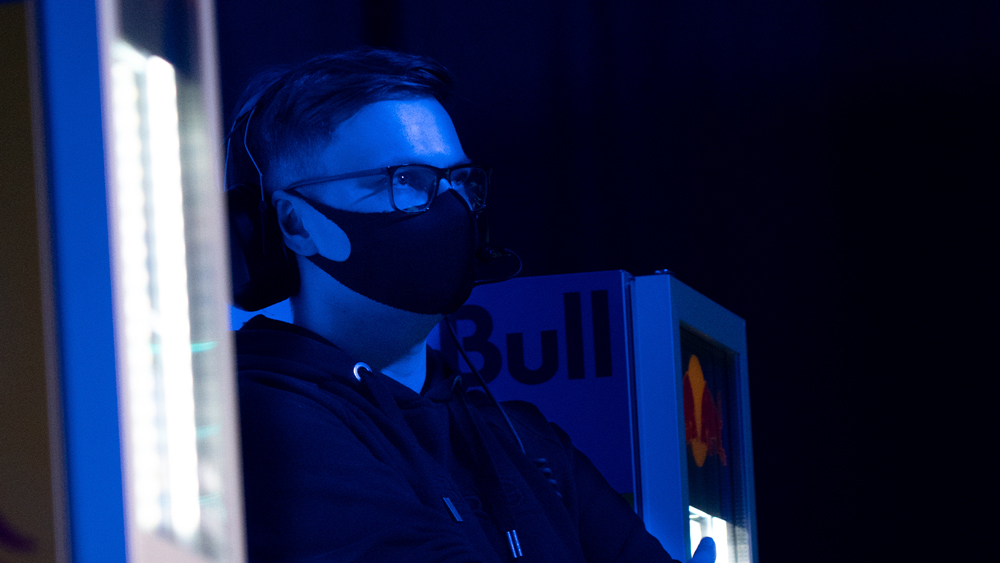 Elisa Esports announced earlier that the Elisa Invitational Winter 2021 Playoffs would be played at the LanTrek 2022 event at Tampere Exhibition and Sports Centre in early March. Unfortunately, we had to make a difficult but carefully considered decision; The Playoffs will be moved online.
We were hoping to get the players in front of the live audience after a long break, but due to the new variants of COVID-19, it is not responsible to bring international teams abroad during a busy tournament season. The decision is supported by the uncertainty surrounding quarantines and travel restrictions.
The most important thing for us is to guarantee the safety of the Elisa Esports crew, teams and spectators.
Despite this hard decision, we will bring a world-class tournament with amazing top teams online! Previous Elisa Invitational Playoffs have seen some of the world's toughest teams, such as ENCE, Fnatic, FURIA, Dignitas and Heroic.
Any possible changes to the tournament will be announced in the coming weeks.