Registration now open! – PSL ELISA ESPORTS PUBG WINTER CHALLENGE
Upcoming PSL-season starts at monday 18.1. Registration for the season is now open in GLL. We only have 256 spots for the EMEA and CIS-teams, so be fast since at the spring all slots were filled. More info about the tournament you can find here.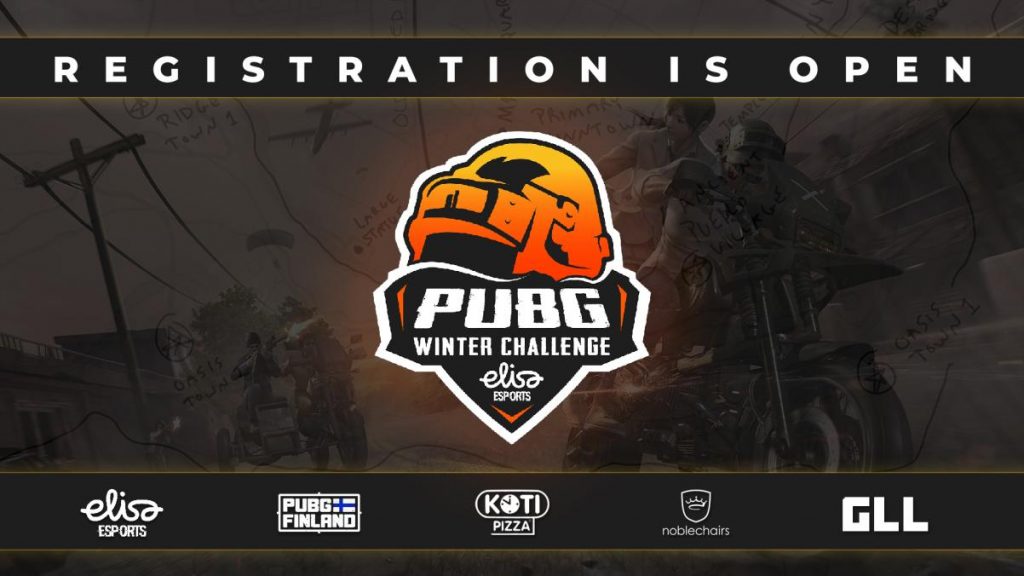 PSL contains 7 rounds and prize pool of 15 000€. PSL is also unique opportunity to face best teams in Europe and CIS-regions, since there is 20 high tier teams joining to tournament in rounds 4 and 5.
In the upcoming weeks we will release more info about the talent and ofcourse about the invited teams. So its time to have your eyes open and our twitter followed.